EnergyMate VOLTAGE REGULATION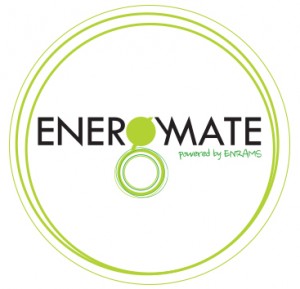 Save on your energy bill now with EnergyMate!
The innovative EnergyMate product is a precision voltage regulating technology that controls the power being delivered to your electrical infrastructure.
Voltage regulation is a mature, cost effective and efficient technology response to rising electrical costs. EnergyMate allows commercial or industrial enterprises to take greater control of their electrical consumption, power quality, energy cost and greenhouse emissions.
EnergyMate responds instantly to changes in power supply and demand levels. Managing each phase independently the technology provides advanced control and regulation of the power delivered to your plant and equipment.
AUTOMATIC VOLTAGE REGULATOR |

FEATURES
reduces electrical energy consumption by 10% or more
delivers quality stable power at the set voltage
built in surge protection
enhances lifespan and performance of equipment
minimal maintenance requirements

Complies with AN/NZS 61000-6-3:2012 (Ctick), and AS/NZS 3820:2009 Essential safety requirements

MoniMate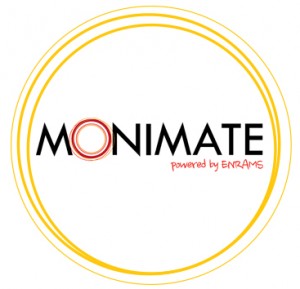 MoniMate is an intelligent data input and output storage module, within EnergyMate.  MoniMate manages the collection, storage and analysis of the data captured by EnergyMate's on-board meters. This data is accessible to the user via the internet and presented in a customised dashboard.
Analysis of historical data can provide opportunities for further reductions in energy consumption by implementing habitual change management which can be as simple as, when to use particular equipment.
MONIMATE | 
FEATURES
fully integrated with the EnergyMate Automatic Voltage Regulator
provides real time consumption and savings data (kWh, costs and greenhouse gas emissions)
capable of electrical sub circuit monitoring (i.e air conditioning)
adaptable; will accept other inputs (air pressure and water consumption)
is the basis of a building management system
LumoMate 
LumoMate is a specialised automatic voltage regulator designed to control the voltage level delivered to street, carpark or outdoor area lighting. LumoMate has an inbuilt capability
for photocells (PE) and/or luminance sensors.
Regulating street or outdoor voltage has a number of benefits, the most important of these are reduction in energy usage and prolonged light life. LumoMate can be programmed to managed luminesces levels as required during the twilight and late night hours to further reduce energy consumption.
LUMOMATE | FEATURES
Intelligent lighting control
Lighting control by photocells
Luminance control by voltage regulation
Reduced power consumption
Ability to set "off peak" times to reduce light pollution